Bringing You Fresh and Affordable Graphic Design, Hosting and Media Services.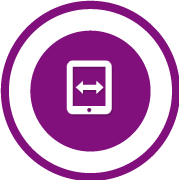 RESPONSIVE WEB DESIGN
In today's world it is imperative that your website look fresh and modern and is functional on any device . Whether your viewers have an iPhone, an iPad a laptop or a desktop, they will see a clean and beautiful presentation.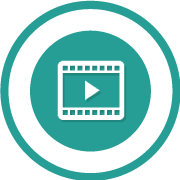 MEDIA PRODUCTION
Do you need  a video, commercial, motion graphic,  or photography? Maybe you would like to venture into regularly streaming video or audio on a regular basis, or even host your own radio station.We can keep you at the forefront.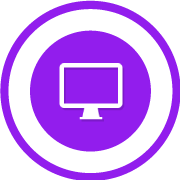 GRAPHIC DESIGN
Do you need to upgrade your branding? We provide elegant design for ads, logos, illustration, banners, business cards, brochures and flyers and more all at a reasonable price and with a great turnaround time .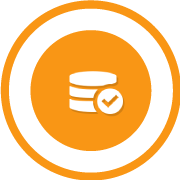 SECURE WEB HOSTING
With 2 main plans for business and everything in between we can host your website whether it be a small one-page splash page or a multi-paged prospectus on your business.Talk to us about a customized plan.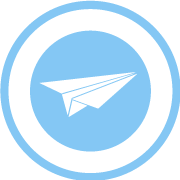 SERVER MANAGEMENT
Your website is the banner of your project or business. We keep your content secure, managed and backed up on our reliable servers with 99.9% up time .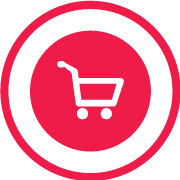 E-COMMERCE
Looking to sell your products and services online? NBR Design Studio LLC offers e-Commerce solutions to help you successfully manage your online store.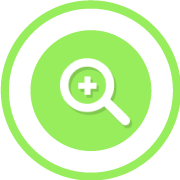 SEARCH ENGINE OPTIMIZATION
Large, medium or small start-up -with our proven SEO services to help you succeed, we help you get found on Google and focus on your overall online marketing strategy.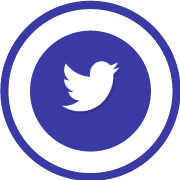 SOCIAL MEDIA MANAGEMENT
Social Media is a valuable tool but it can be overwhelming.  Our social media management services connect you with your customers and generate leads.




…and so much more. Just Ask!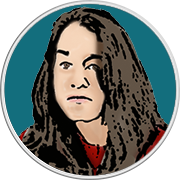 Nancy Raskauskas
Founder & Partner, Head Designer
Nancy Founded NBR Design Studio as a freelancer in 2008 to provide affordable graphic design, web design, photography and videography to the community on the Eastern Shore of Delmarva. Since that time the clientele has expanded to include other regions. Nancy has been a graphic artist , photographer, musician and videographer for over 30 years working freelance while teaching full time.
Adobe CC

100%

100%

Photography & Videography

50%

50%

Web design

100%

100%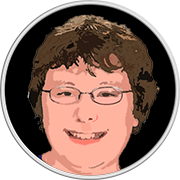 James Welch
Owner & Partner
Jamie had a background in IT and long standing relationship with NBR Design Studio over the years.  He formerly worked for the TRGroup in Ocean City , Maryland. He became the go to guy for back-end integration and set up our radio stations and databases. So it was only natural to form a Partnership LLC  with Jamie in 2013. He brings much experience and expertise  to the company.
Web Programming

100%

100%

Server Maintenance

100%

100%

Tech Support

75%

75%
Dan Herlihy
Videographer
Videographer, Dan Herlihy is an Eastern Shore Native and Waterman who began filming back in the '60s. His own Production Company, Herlihy Productions, has two full-length videos to  credit Time Has Come, which is touted as the Endless Summer of bodyboarding, and Surfing Through Time , a documentary with which  NBR Design is affiliated.
Videography

50%

50%

Photography

30%

30%

PR

25%

25%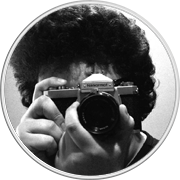 Bobby Schaeffer
Staff Photographer
Bobby Schaeffer of 219 Creative has been affiliated  of NBR Design Studio for over 5 years. He has a wonderful  photographic eye and has produced a great portfolio of subjects from in and around the Eastern Shore and beyond,  including sports, such as surfing, skimboarding,soccer, basketball, landscapes, and seascapes. You will find him out and about with his camera throughout Delmarva.
Web Design

25%

25%

Photography

25%

25%

SEO

25%

25%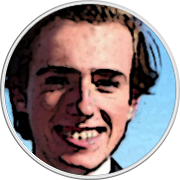 Alex Scott
Photographer & Videographer
Alex is a quiet dude who has a loud imagination and an eye for composition. He is a master editor for such a young age. The subject that is most dear to his heart, skateboarding, has actually given him great opportunities to film documentaries as well as fun short films combined with awesome fx. He also has tackled client projects  for Food Network Auditions , local churches and the like.
Photography

25%

25%

Filmography

25%

25%

Editing

25%

25%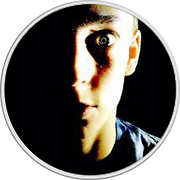 Tate Shockley
Videographer
Tate is the latest addition to NBR Design Studio LLC. He is good with setting up shots, editing and production,  and has a talent for great little vignettes that tell a story with eye-catching quirkyness . I have a feeling that in the future you will be seeing Tate's cinematography at Sundance.
Videography

50%

50%

Photography

25%

25%

Editing

25%

25%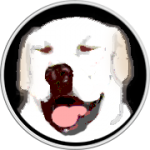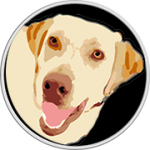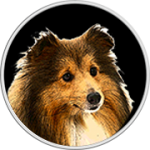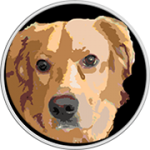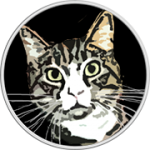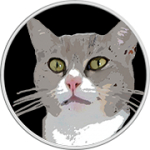 This error message is only visible to WordPress admins
Error: No connected account.
Please go to the Instagram Feed settings page to connect an account.